Welcome to Charlie's!
---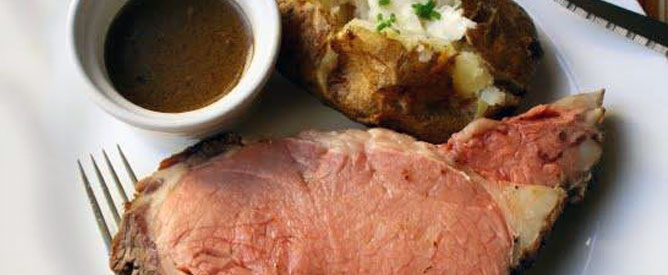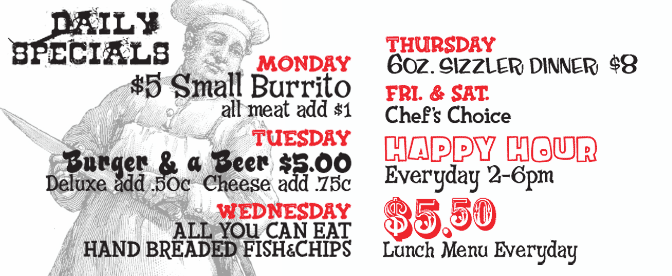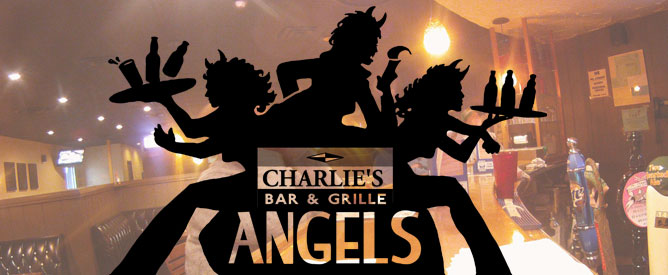 Charlie's – Celebrating 21 fun filled years!
Family owned and operated for 21 years with Charlie and the gang
offering great food, great service and great prices.
Serving as much "Michigan made" as we can. Whether Michigan beer, wine, bread or kielbasa.
We stay as local as possible throughout the year.
Come discover our little secret on the northeast side of town.
We would love the company!

– Happy Hour 2-6 PM –
New Fall Lunch Menu!  –  Daily $5.95-$6.95 Lunch Specials!